Bentley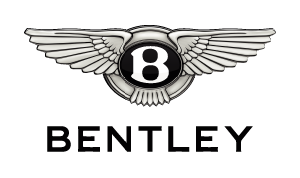 Bentley celebrated a special occasion in 2019: the brand's 100th anniversary. The record deliveries achieved in the anniversary year were partly attributable to the popularity of the Bentayga.
BUSINESS DEVELOPMENT
The Bentley brand is defined by exclusivity, elegance and power. For Bentley, 2019 was all about the brand's 100th anniversary. Bentley celebrated this special occasion with a range of special models, including the Continental GT Number 9 Edition by Mulliner, of which only 100 vehicles were produced. Bentley also debuted the 467 kW (635 PS) powerful Continental GT Convertible in 2019, which sprints from 0 to 100 km/h in just 3.8 seconds. Furthermore the Bentley brand also presented the new generation of the Flying Spur. This luxurious grand tourer has been completely revamped and sets new standards in innovation, connectivity, comfort and driving pleasure. It impresses with both the maneuverability of a sports saloon and the finesse of a luxury vehicle. The Flying Spur is the first Bentley model to come with electronic all-wheel steering, which combined with the active all-wheel drive and the Bentley Dynamic Ride system provides for an agile handling and driving experience. The Bentayga range was very popular with customers in the reporting year. The 467 kW (635 PS) Bentayga Speed and a Bentayga hybrid were added in 2019. With combined CO2 emissions of just 75 g/km, the hybrid is making a powerful statement about efficiency in the luxury segment.
Sales by the Bentley brand in 2019 increased to 11,006 (10,494) vehicles, thereby hitting a new record. Bentley recorded increased deliveries in almost all markets. However, there was a decline of 9.4% in Asia-Pacific.
Bentley sold 11,631 (9,559) vehicles globally in the reporting year. The increase was primarily due to the availability of the new Continental GT and GTC models and the popularity of the Bentayga.
In fiscal year 2019, the Bentley brand manufactured 12,430 vehicles. This was an increase of 36.4% year-on-year.
SALES REVENUE AND EARNINGS
The Bentley brand generated sales revenue of €2.1 billion in 2019, exceeding the equivalent prior-year figure by 35.1%. Operating profit increased to €65 (−288) million driven by higher volumes, as well as by cost savings in connection with the ongoing efficiency program together with mix effects and exchange rate trends. The operating return on sales rose to 3.1 (−18.6)%.
PRODUCTION

Units

2019

2018

Bentayga

5,232

4,072

Continental GT Coupé

3,903

2,841

Mulsanne

443

547

Flying Spur

102

1,627

Continental GT Convertible

2,750

28

12,430

9,115
BENTLEY BRAND

2019

2018

%

Deliveries (units)

11,006

10,494

+4.9

Vehicle sales

11,631

9,559

+21.7

Production

12,430

9,115

+36.4

Sales revenue (€ million)

2,092

1,548

+35.1

Operating result

65

−288

x

Operating return on sales (%)

3.1

−18.6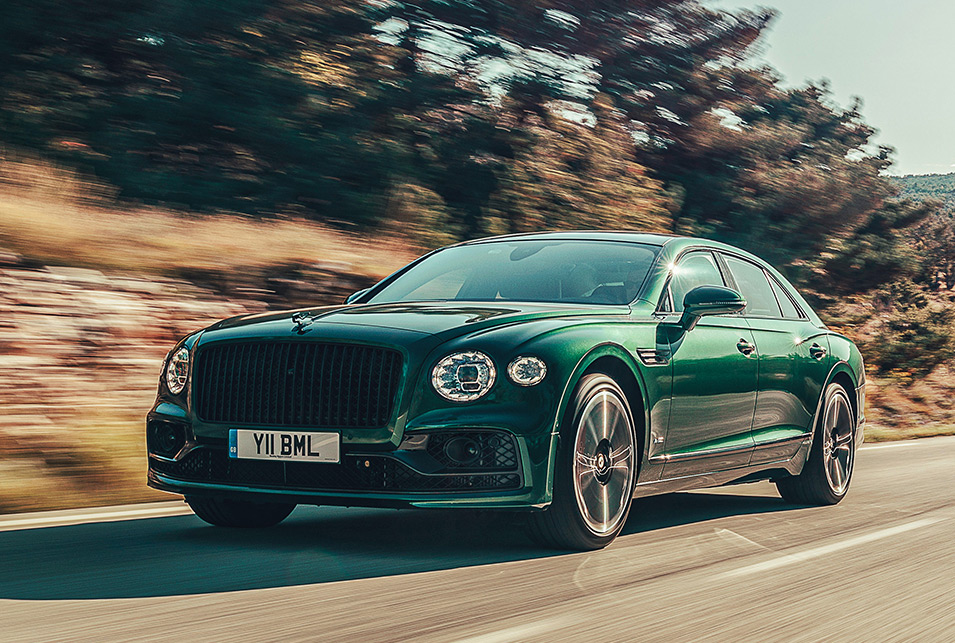 DELIVERIES BY MARKET
in percent