SEAT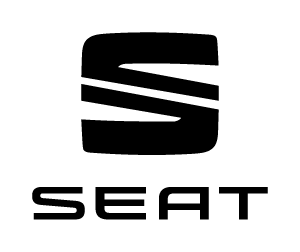 SEAT can look back on a successful year in which it presented its first all-electric production model, the Mii electric. A vehicle based on the MEB is already in the starting blocks.
BUSINESS DEVELOPMENT
SEAT delivers solutions "Created in Barcelona" to make mobility easy. At SEAT, the year 2019 was all about the electrification of the model range: the Spanish brand brought its first all-electric production model, the Mii electric, onto the market in the reporting period. Powered by a 61 kW (83 PS) electric motor, the model is ideally suited to city traffic with its dynamic performance and fresh design. The battery has a range of up to 260 km. SEAT gave a foretaste of another all-electric vehicle with its el-Born concept car. Based on the Modular Electric Drive Toolkit, this model impresses with a generous interior, offering both practicality and functionality, as well as a range of up to 420 km. The Tarraco FR, also presented in 2019, is the most powerful vehicle in the model range with a modern powertrain comprising a 1.4 TSI petrol engine producing 110 kW (150 PS) and an 85 kW (115 PS) electric motor. The system's total output is 180 kW (245 PS). The body exudes confidence and is truly dynamic thanks to wider wheel housings, a sporty rear spoiler, a front FR radiator grille and 19-inch alloy wheels. The company's CUPRA brand presented the Formentor, the first model specially developed for the brand, which is due to launch on the market in 2020. CUPRA also presented the Tavascan, its vision of an all-electric SUV coupé. This concept car combines state-of-the-art drive technology with the elegant, sporty and expressive design of a four-door crossover SUV.
The SEAT brand's deliveries to customers rose by 10.9% in fiscal year 2019 to 574 thousand vehicles. Almost all markets contributed to this rise, with the brand achieving the most significant increases in Italy (+30.8%), France (+19.0%), Germany (+16.1%) and the United Kingdom (+9.5%). The company's CUPRA brand recorded an increase of 71.8% to 25 thousand vehicles.
At 667 thousand units, the SEAT brand's sales in the reporting period were up by 9.8% on the prior-year figure. This figure includes the A1 manufactured for Audi. The A-SUV models Arona and Ateca were in high demand.
SEAT manufactured 592 thousand vehicles during the past fiscal year, an increase of 12.1% on 2018.
SALES REVENUE AND EARNINGS
SEAT continued its upward trend in the reporting year: sales revenue amounted to €11.5 billion, exceeding the previous year's record figure by 12.7%. Operating profit rose to €445 (254) million, which was also a new record. Particularly volume and mix effects had a positive impact. The SEAT brand's operating return on sales increased to 3.9 (2.5)%.
Operating profit for 2019
PRODUCTION

Units

2019

2018

Leon

153,837

159,486

Arona

134,611

110,926

Ibiza

130,243

120,287

Ateca

98,397

90,824

Tarraco

38,721

2,398

Alhambra

23,015

19,588

Mii

11,479

14,369

Toledo

1,506

10,151

591,809

528,029
SEAT BRAND

2019

2018

%

Deliveries (thousand units)

574

518

+10.9

Vehicle sales

667

608

+9.8

Production

592

528

+12.1

Sales revenue (€ million)

11,496

10,202

+12.7

Operating result

445

254

+74.7

Operating return on sales (%)

3.9

2.5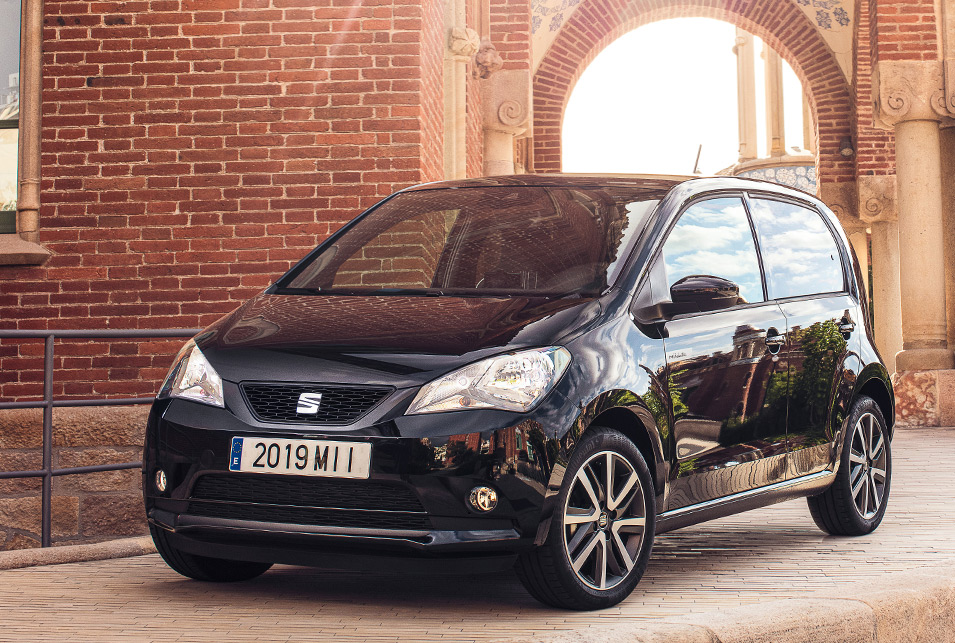 DELIVERIES BY MARKET
in percent